The CDAE project's activities were launched at the partnership kick-off meeting, held in the city of Hue (Vietnam), from the 5th until the 8th of February 2020. During the meeting, Hue University, which is the Lead Partner presented the main objectives and activities of the Project, while the partners leading each WP presented the foreseen deliverables and their results. All partners vibrantly interacted and exchanged educational experiences, since diverse cultures from Europe and Southeast Asia met together for the inauguration of the preliminary practices that will define the new study programme of the project. Stay tuned to be updated!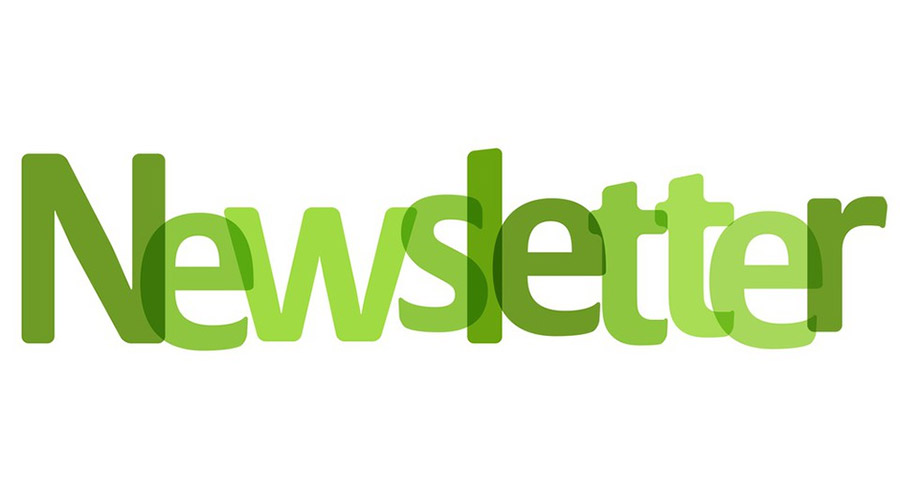 The CDAE Project, which is funded by the Erasmus+ Programme, aims to  develop a University Curriculum in Agroecology in the partner countries of the South East Asian region. The project consortium includes nine partners from six different countries. The countries involved are Vietnam, Philippines and Shri Lanka from South East Asia, along with Czech Republic, Portugal and Luxembourg from the ΕU.
 
As part of their dissemination activities the project partners have published their 1st Newsletter and they describe their first steps and achievements!
 
If you want to learn more about the CDAE Project click here.