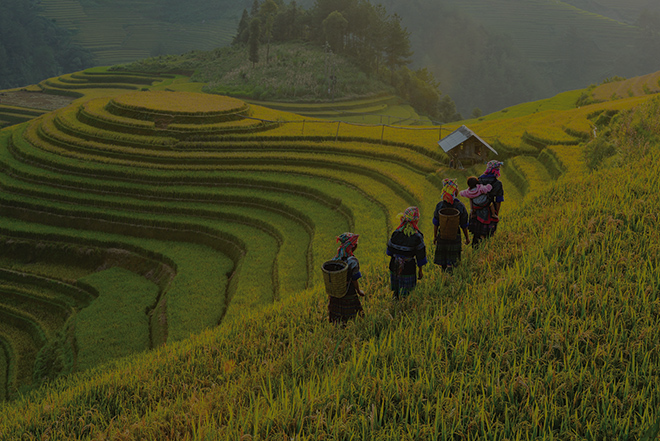 Agroecology Project
The project was launched in November 2019 and it will be implemented within the next three years.
Read more
Get involved
Welcome to the CDAE "
Curriculum Development in Agroecology

" Project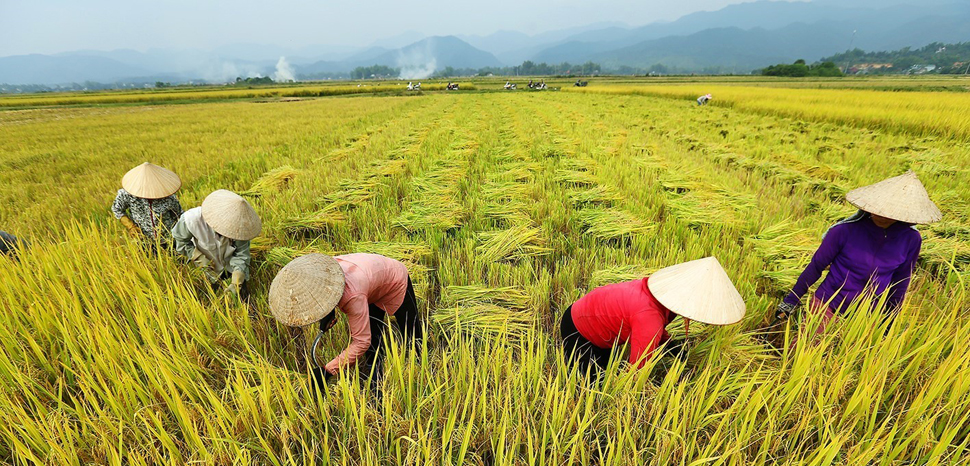 The innovative character of the CDAE project lies on the fact that it aims to create a new MSc programme in a specialized academic area and key regulatory/policy issue, namely "Agroecology" that is as much absent from Partner HEI graduate and postgraduate programmes. The project aims to address this absence and the needs of the region and to deliver an MSc programme that will incorporate ecological principles and knowledge into the study of cropping and farming systems. In addition, it will introduce ecological rationality and methods into agriculture to minimize chemical inputs and costs, complement watershed and field conservation programmes, plan systems according to local resources and land capabilities, and make efficient use of water, nutrients and genetic resources. As a result, professionals will be well prepared for the future design and management of a sustainable agriculture.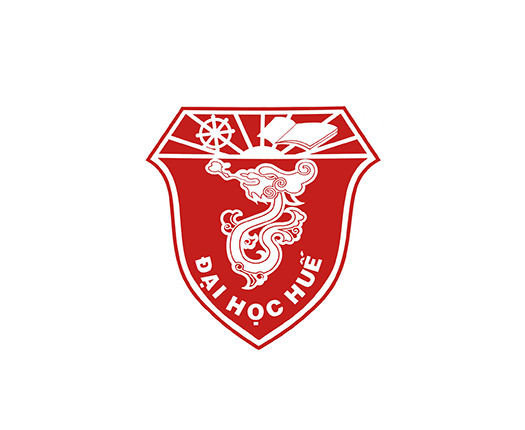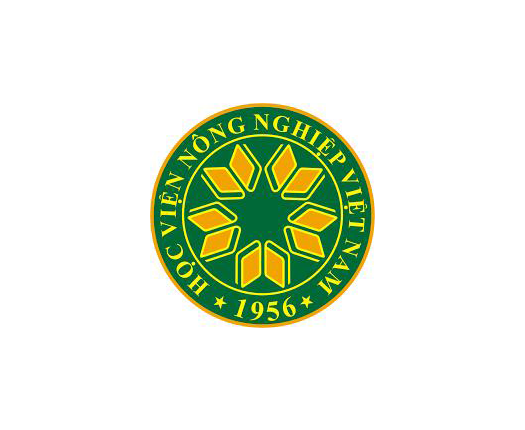 Vietnam National University of Agriculture (VNUA)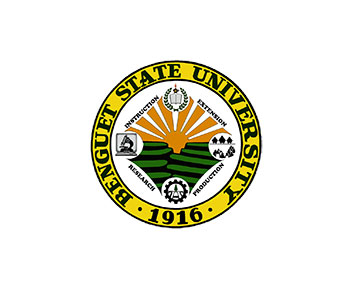 Benguet State University (BSU)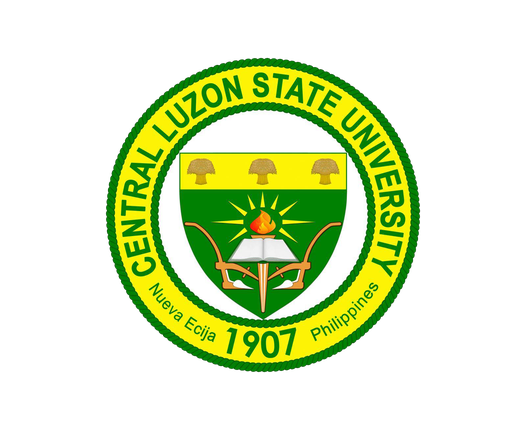 Central Luzon State University (CLSU)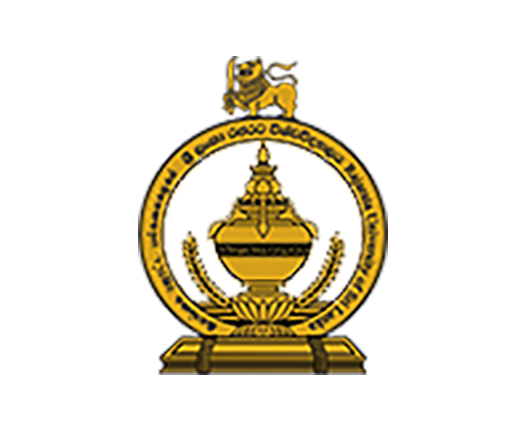 Rajarata University of Sri Lanka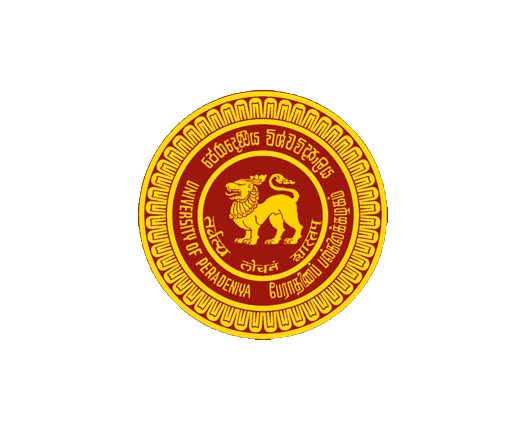 University of Peradeniya (UOP)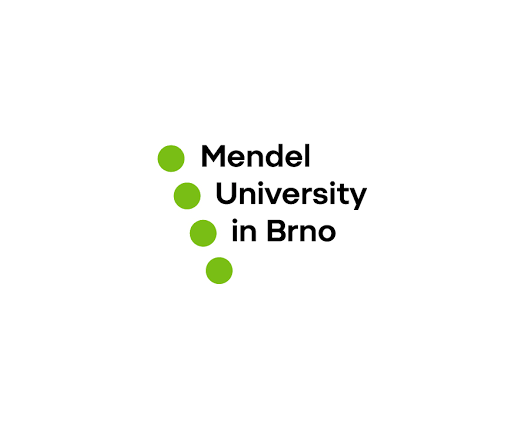 Mendel University in Brno (MENDELU)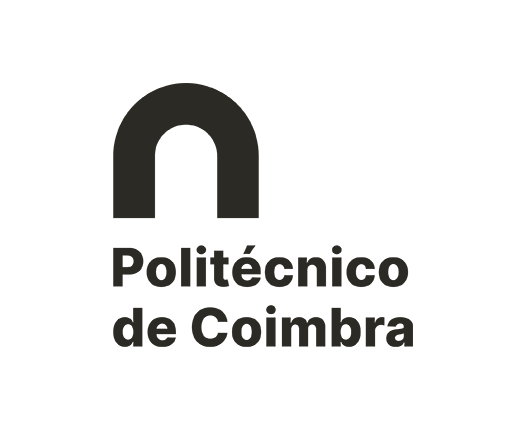 Instituto Politécnico de Coimbra (IPC)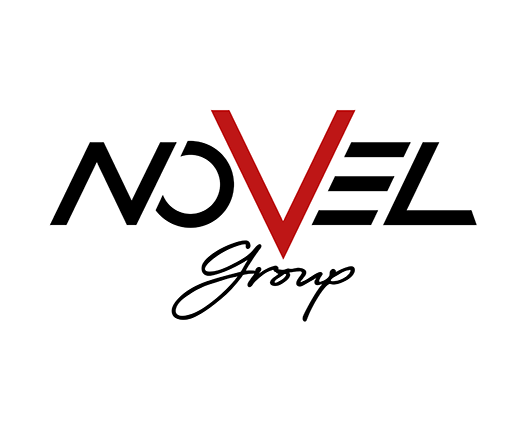 The project has several work packages that aim to achievement of the proposed actions.